My Hobbies & Pet Page.....................
I love to play with all my pets!
Two Pomeranians - Bunny and Angel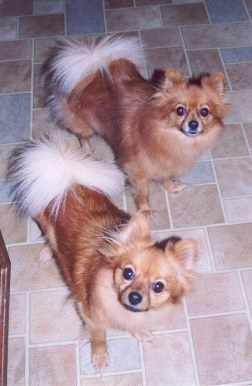 My Cats - Oliver and Sara
We picked up 2 Kittens off the side of the road
so Guess What.......
Two more Cats - Stars and Stripes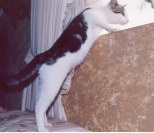 STARS and STRIPES
And we can't forget our little stray dog - Fancy
She is some type of wire haired terrior, we gave
her the name Fancy, so she would not have a complex about her appearence!!!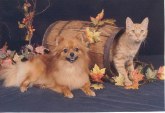 Bunny & Oliver
And I can't forget all my outside pets.....
My Donkey - Abby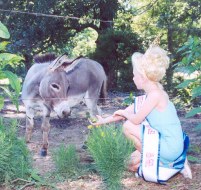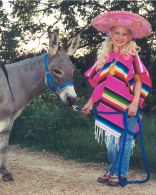 Me and Abby
My Cow - Reba
My Pot Belly Pig - Prissy
My Pony - Beauty
My Dalmatian - Spec
Red Heeler - Dottie
Yellow Lab - Alex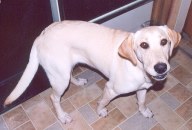 Black Lab - Hank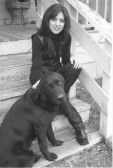 Jordans Aunt Gloria & Hank
And Horses....
Gray, Bo, Savannah , Kicker,Sassy and Chance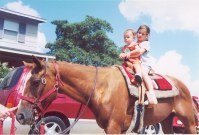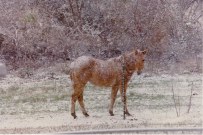 My cousins Haley & Jackson on Sassy Savannah
Gloria with Jordan's Horse Chance
I take ballet, tap, and jazz, also Piano & Voice.
I go to school at Central Hinds Academy where I am
on the Pep Squad and a member of the basketball
group, The Cougar Crew, we are just like the
Harlem Globe Trotters. You Should See Our Moves!
I will be posting more pictures of all my pets soon, So be sure to check back!