For Sale.........
Gloria Fisher CD $15.00 + $ 3.00 S/H
This is Jordan's Aunt!!!! We are very proud of her, E-mail if you would like a copy of her CD.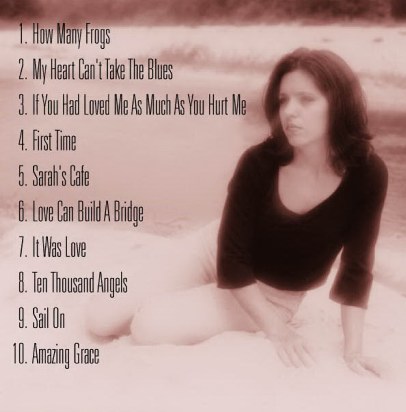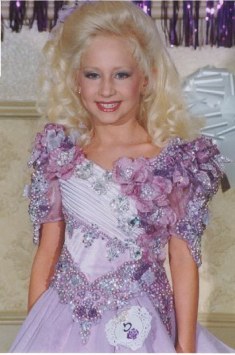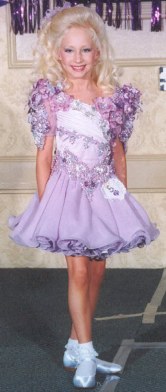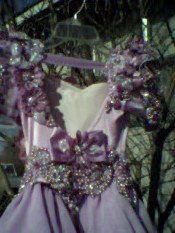 2 peice- Skirt Waist 22 1/2 - 23" Can be taken up smaller
Skirt Length 14" Can be raised or lowered with snaps inside bodice
Chest would fit 21 to 24" because of open back
Dress Size 6/6X $900.00---Reduced $600.00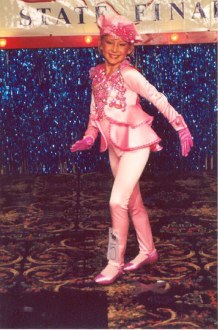 ***SOLD***
Back Base of neck to crotch 20-21"
Chest 21-22" High Waist 21-22"
Pant inseam 22" From under arm to Pant bottom 34"
Sleeve under arm to cuff 15" From shoulder seam to cuff 17"
Sportswear Size 6/6X $450.00---Reduced $200.00

1/2 ct tw, 7-Diamond, Marquise 14KT Gold
Anniversary Ring--- $350.00 + 17.00 S/H
I accept PayPal to VickieLynne2@aol.com
E-Mail For More Info
Thanks, Vickie
VickieLynne2@aol.com