Buddies Page...................
Have Fun Looking!
If you are on this page
and would like your pics removed, just e-mail
us and we will handle it ASAP, also if names or spelling are wrong, let me know. Thanks!
Cover Miss Preliminaries 2002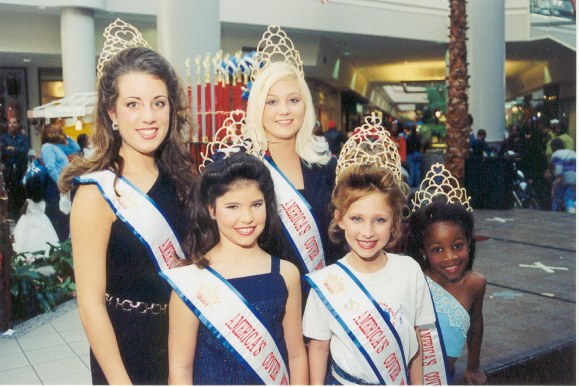 Dixieland Dolls National 2001
Nashville, TN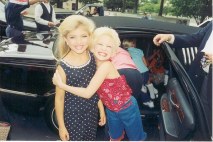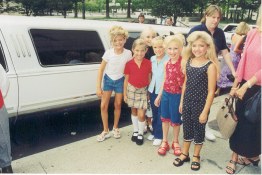 Jordan & Haley 7-9 Division Girls Limo Ride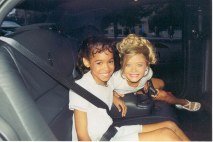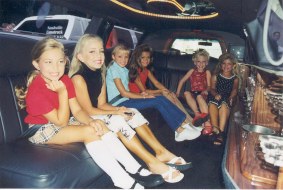 Shae and Kayla Kaitlyn, Skyler, Lisa, Chelsey,
Jordan & Haley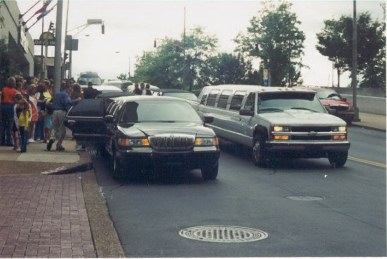 The 2000 Queens got to ride in a Limo - Truck!!
They along with the 2001 Contestants were taken in a
Limo Caravan to Opry Mills Mall .
They visited the Teddy Bear Workshop where they
could make their own teddy bear, and ate
at the Rainforest Cafe.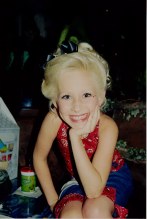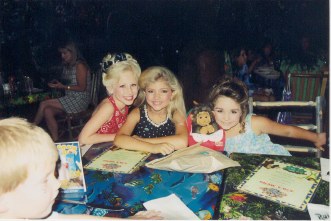 Jordan, Haley and Sarah at Rainforest
The Girls Had A Great Time!!!!
America's Gorgeous Girls-MS STATE- 2001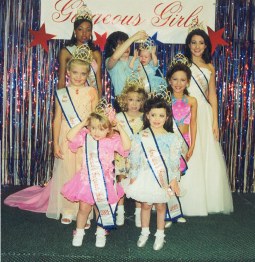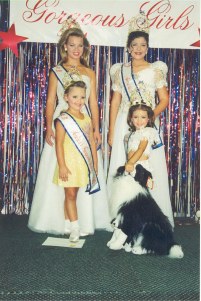 Division Queens Supreme Queens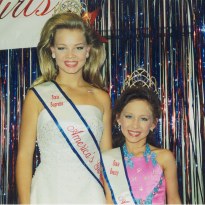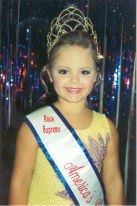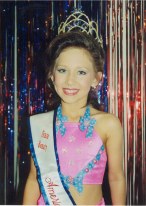 Dallas and Jordan Kealeigh Jordan
Little Miss Mississippi 2001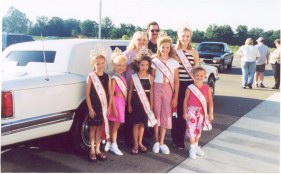 Noel,Jordan,Beth, Nicole,Kealeigh,Rachel
Mrs. Sundra and Limo Driver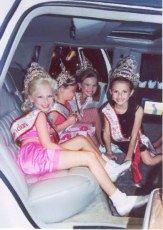 Jordan and Amber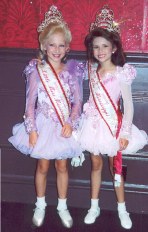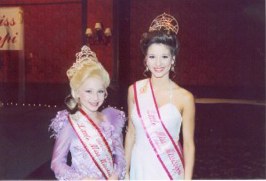 Jordan and Noel Jordan and Jessica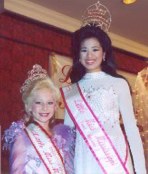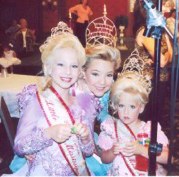 Kerri Brittany and Camille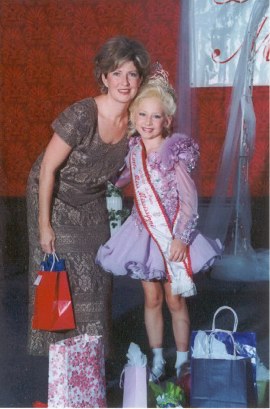 MOM